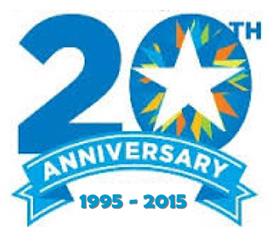 2015 was a special year for West Coast Homeopathic Society as we celebrated 20 years of achievements and service to the homeopathic community. Celebrations took place throughout the year with various events, especially informal gatherings to bring together the community and to broaden awareness of the homeopathic base in each locality. Events included:
April 1 – 30 across BC:
WCHS members help spread the good news about homeopathy during Homeopathy Awareness Month, sponsored by the Canadian Society of Homeopaths.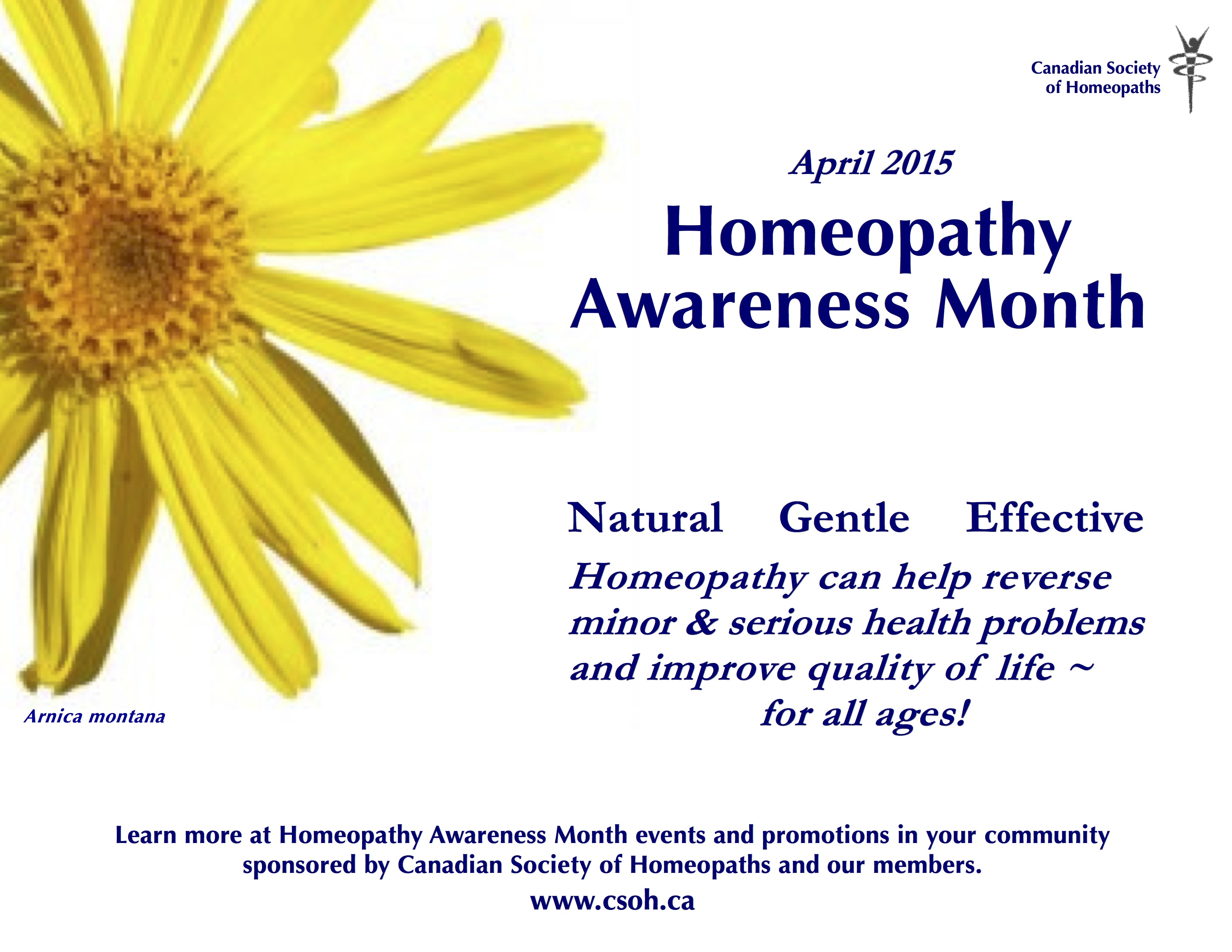 April 25 – 27 in Vancouver:
The Dynamic Duo, Drs Shachindra and Bhawisha Joshi help us celebrate our 20th anniversary at this year's Annual Conference 2015 with a special 3-day seminar. The result is an energized, entertaining, and educational weekend for all!

June 7 in Victoria:
In celebration of our 20th anniversary, Roland Guenther, RCSHom leads a nature walk past many hidden treasures in the midst of the City, crossing the Gorge, along Admirals Road, and through Portage Park. He reports: "We talked about many "remedies" crossing our path, like the oyster shell, butterflies, Conium (Socrates' death, etc.), the Turkey vulture (a reason to talk about bird remedies), Sabina (inspired by a Sabine's Juniper in a garden we passed). Symphoricarpus, the snow berry bush, illustrated the principle of the similars, as it is used in the Native tradition to vomit as a cleanse before a ceremony, and in homeopathy we use it for the nausea of pregnant women. Finally, at an old First Nation grave site, we paused to think of ancestors, of the 200 years of homeopathy, and how we build on the experiences of the ones before us. All in all, a very good celebration of the 20th anniversary of WCHS!"
June 9 across BC:
This day marks the date of our incorporation 20 year ago on June 9, 1995. It represents the official beginnings of our Society and the amazing advancements we have participated in, especially with public awareness and professional development!
Special thanks to the founding Board members who got it all started:
President: Susan Broznitsky
Vice President and Professional Representative: Bev Sharwood
Secretary: Rachel Fox
Treasurer: Monique Marcq
Public Relations Representative: Christian Blatt
Student Representative: Lucie Marcq
Newsletter Editor: James Hillen
June 21 in Langley:
Marilyn Hirsekorn, RCSHom leads an enthusiastic group through a section of woods, grasslands, and marsh in Cambell River Park today. A trained botanist, Marilyn shows us how to identify dozens of trees, shrubs, wildflowers, and other plants along the trail, and explains how growth patterns were affected by changes in natural habitat, such as sun/shade, wet/dry soil, etc. She also includes bush-craft and/or homeopathic information with almost every plant, fungi, and animal discussed. All agree that it was a highly enjoyable and informative opportunity to reconnect with Nature and celebrate WCHS's 20th anniversary!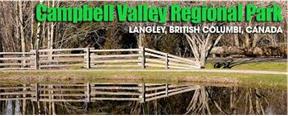 November 7 - 8 in Vancouver:
West Coast Homeopathic Society sponsors another information booth at this year's Vancouver Health Show, where our members speak with hundreds of attendees about homeopathy and WCHS.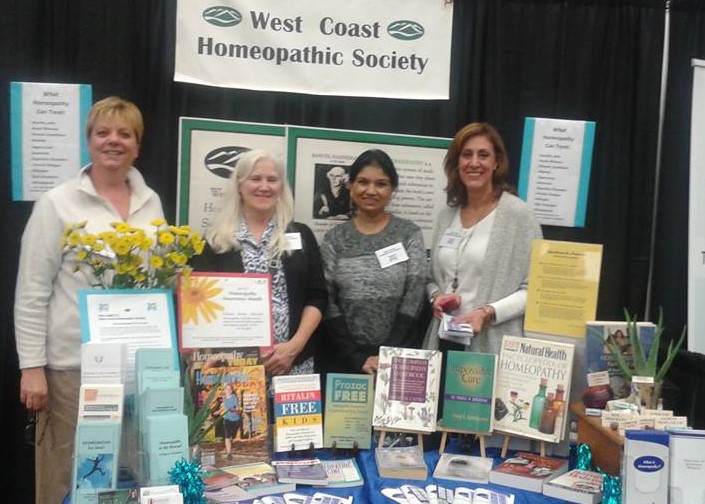 December 13 in Richmond:
Muhammad Iqbal hosts a festive holiday evening that also marks the end of our celebratory year.