WCHS Annual Conference - April 27 to 29, 2019
featuring Sunil Anand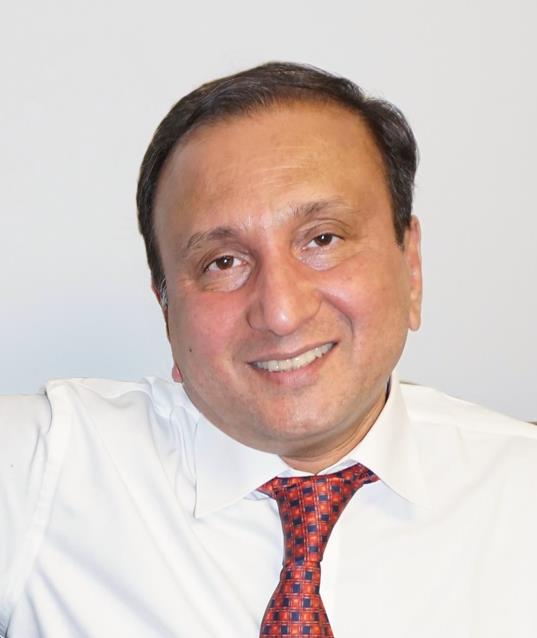 At the end of April we were delighted to welcome back to Vancouver the internationally-acclaimed homeopathic physician, author, and lecturer, Sunil Anand, to lead this year's WCHS annual conference.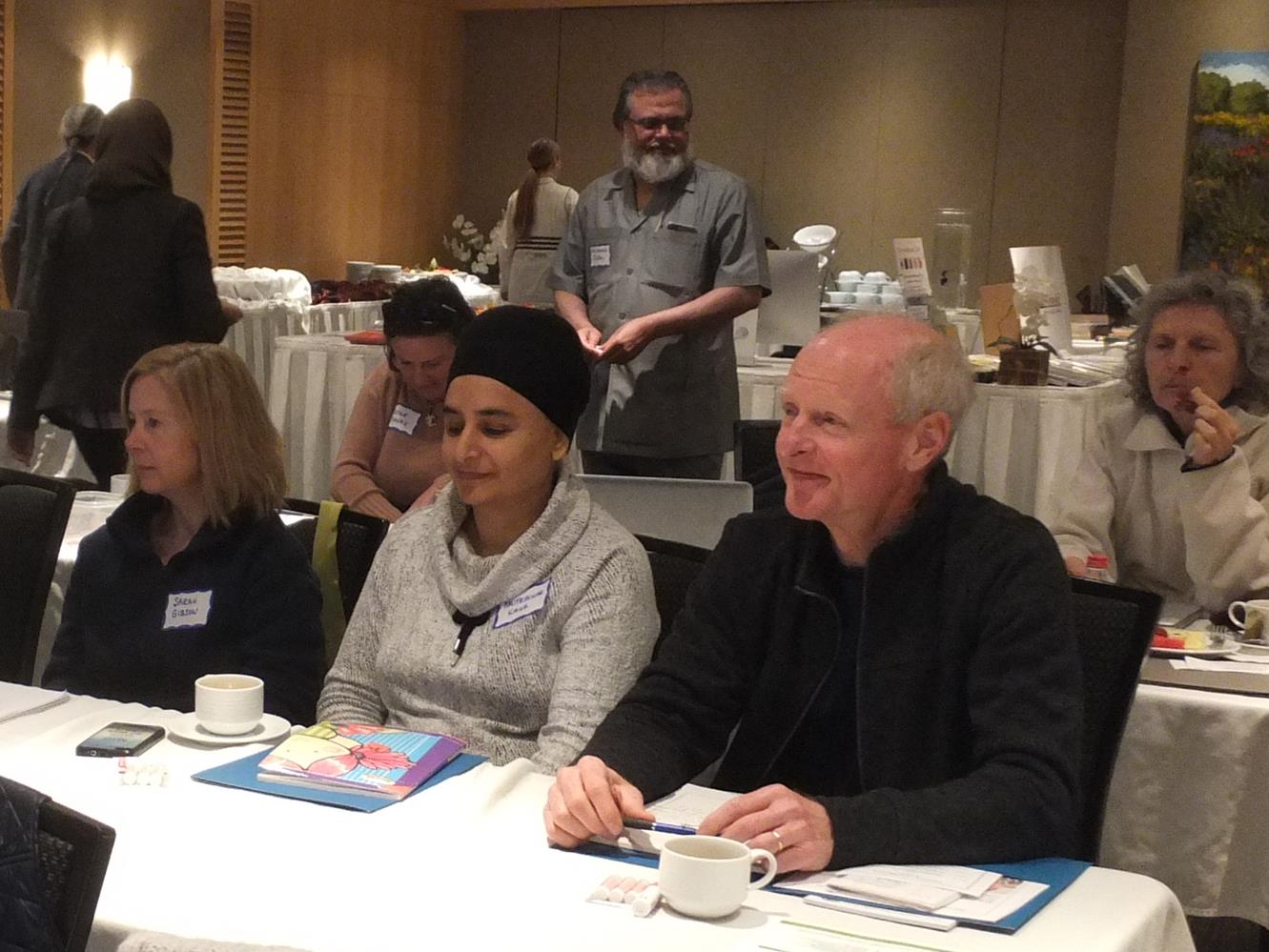 Speaking on "Homeopathic Casetaking of Adults and Pre-verbal Children," Sunil Anand expanded our understanding and practical use of homeopathy, as well as enhanced our awareness of treatment and management options involving advanced and irreversible pathologies, metabolic disorders, and developmental disorders such as ADHD and the autism spectrum.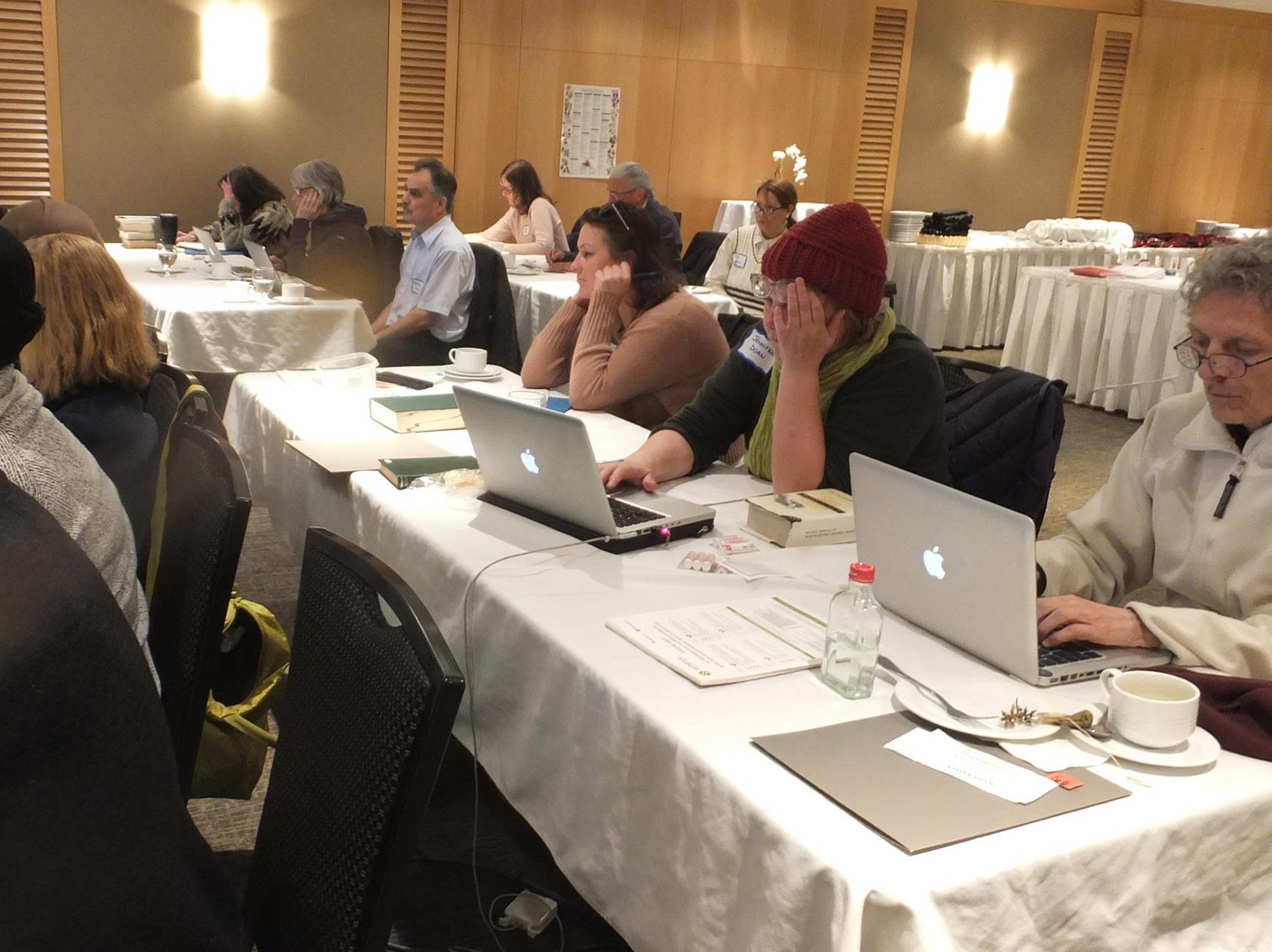 Attendees came away excited, energized, inspired, and wanting more! They thoroughly enjoyed the speaker and the conference events.
Their post-event evaluations included comments of: "outstanding speaker"; "very knowledgeable and experienced"; "he revitalized me"; "shared his experiences in a clear and concise manner". The cases presented were "great", "incredible", "fantastic", and "helped to explain homeopathy". Overall, everyone agreed that the three-day conference was a great success!!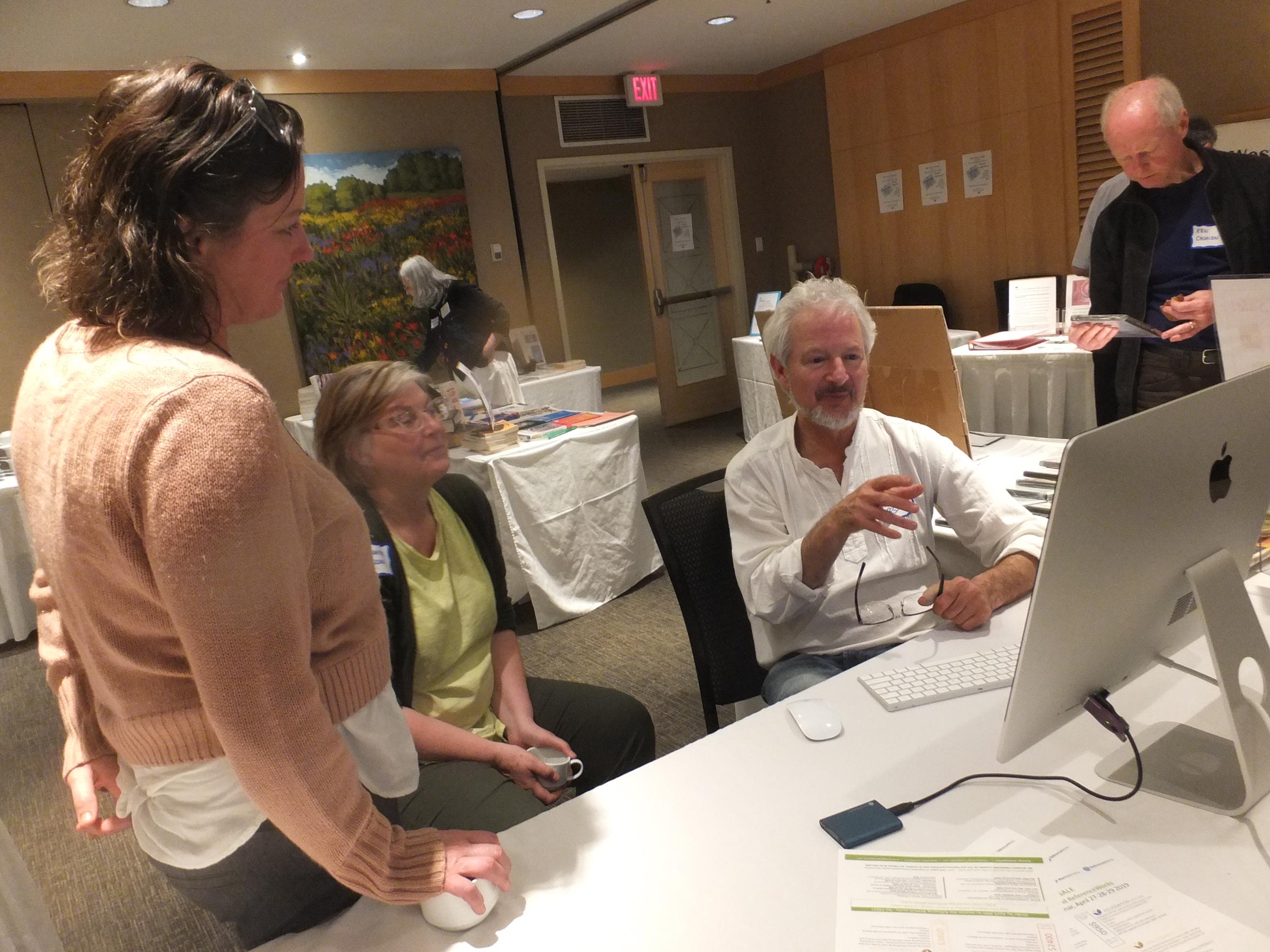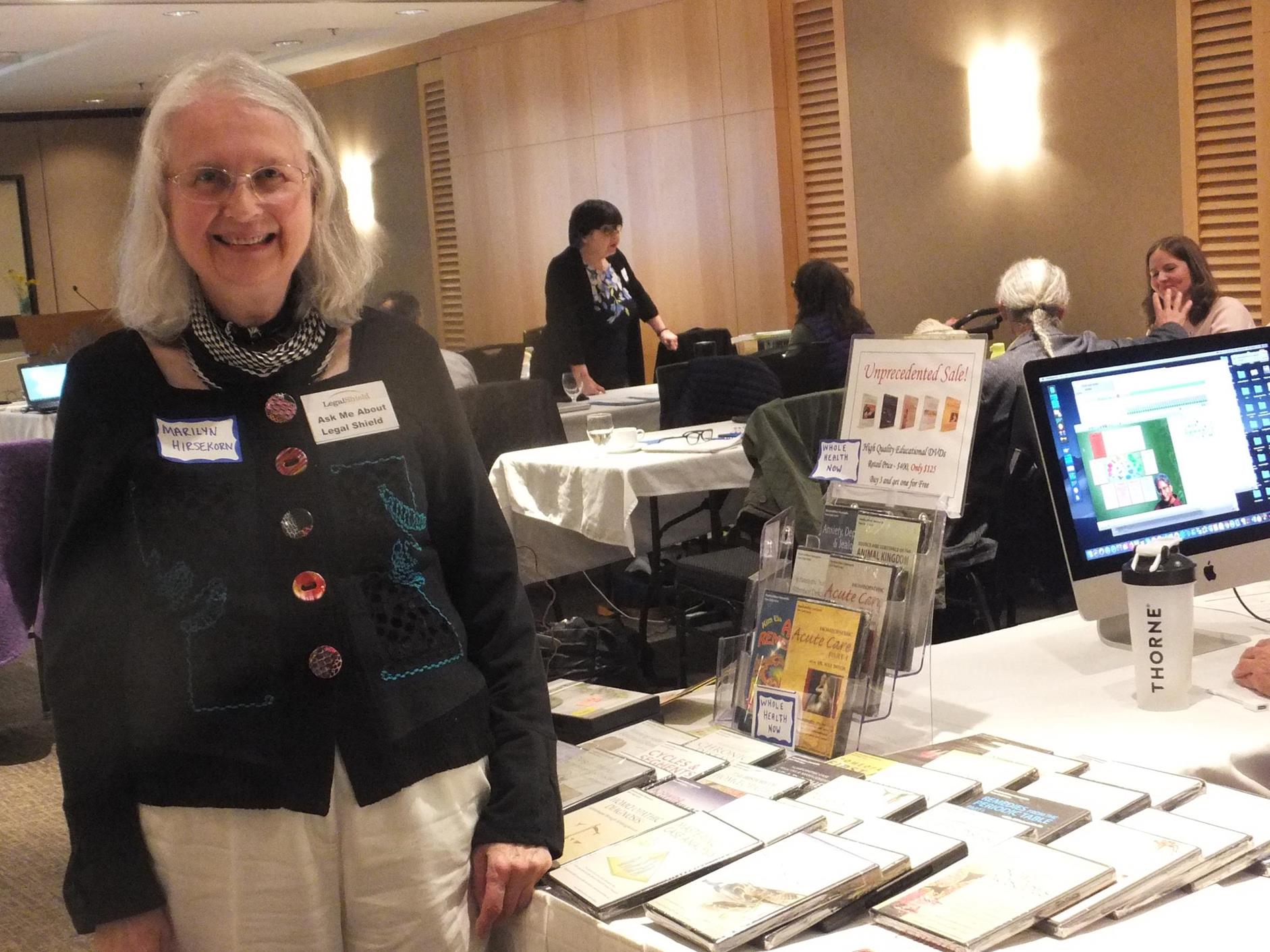 Some WCHS Directors with Sunil Anand and Judy Chorney: