WCHS Annual Conference - April 28 to 29, 2018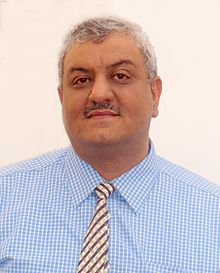 We were delighted to welcome the internationally acclaimed homeopathic physician, author, and lecturer, Farokh Master, to lead a two-day seminar at this year's annual conference.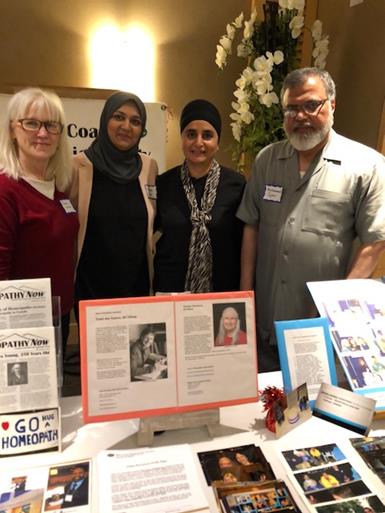 Speaking on "Insights into Serious Pathological Diseases and Homeopathy," Farokh Master expanded our understanding and practical use of homeopathy, especially in regard to the treatment and management options involved in advanced cancer and neurological and auto-immune diseases. He also introduced the "5 cup" approach to prescribing remedies, providing many demonstrations of its effectiveness.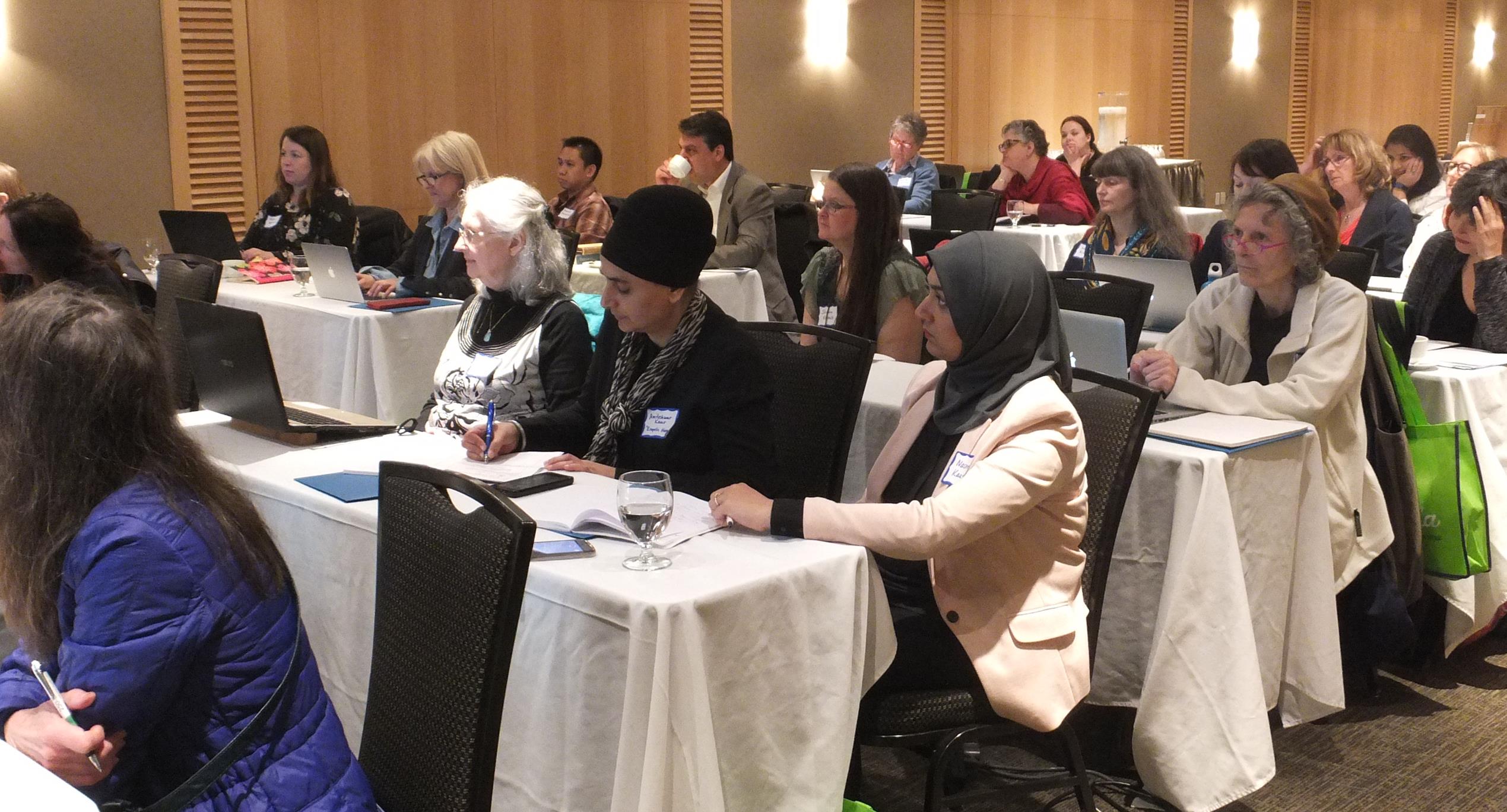 An enthusiastic group of homeopaths attended the two-day conference, enjoying the company of long-time friends and new acquaintences. There were many opportunities to share experiences and plans for the future, as well as concerns and opinions about current challenges facing our profession at this time.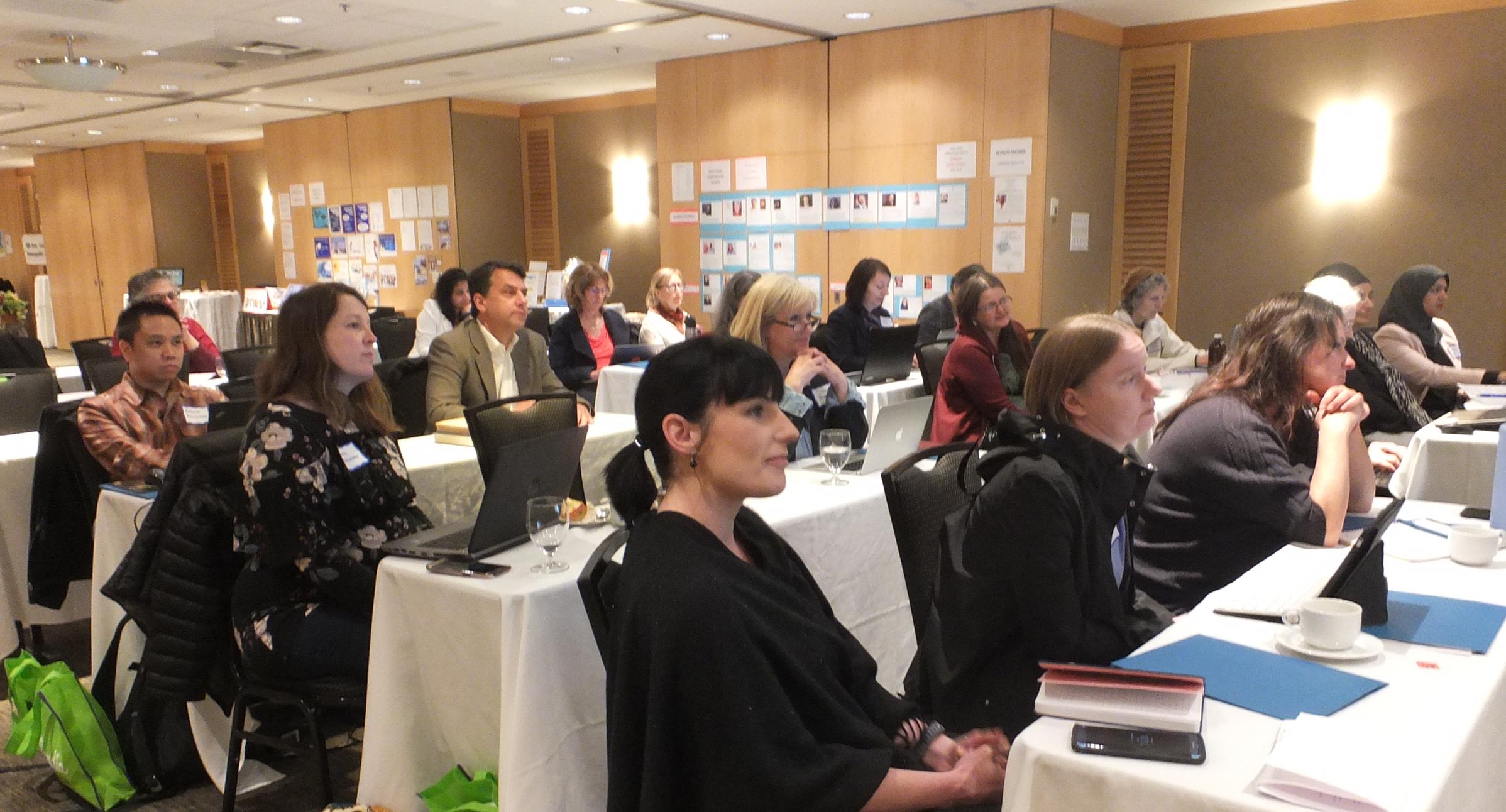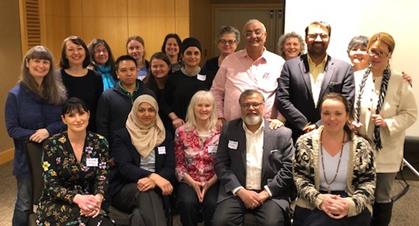 Late on Saturday, WCSH held our Annual General Meeting at which members present reviewed and accepted a revised set of by-laws in line with new requirements from the BC Societies Act. These are available upon request to all members who contact our office at This email address is being protected from spambots. You need JavaScript enabled to view it..
The AGM ended with the election of a new Board of Directors for 2018-2019. With the new by-laws in place, this year our Board is comprised of eight members: Manon Bolliger, Tammy Colleton-Nielsen, Muhammad Iqbal, Nasreen Kausar, Shauna Kovach, Ram Saini, Jo Twiss, and Sooner Zahn. We thank them all for their willingness and commitment to homeopathy and our Society!
Most of the current WCHS Board of Directors