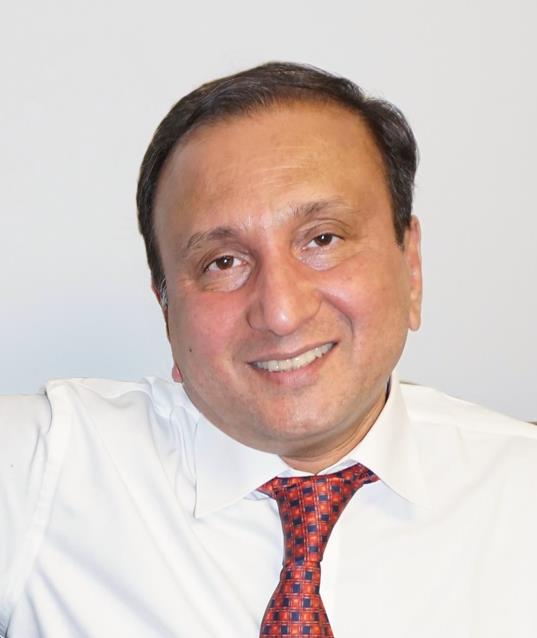 Sunil Anand is a leading classical homeopath and internationally-acclaimed teacher from Pune, India. He has been practicing homeopathy for the past 30 years and is especially recognized for his treatment of paediatric cases. His use of simple tools such as toys and games for children, as well as the enquiry into doodles and drawings made by his children and adult patients, provide wonderful insights into cases with very deep pathologies as well.
Sunil is also part of a dynamic group of colleagues known as Homeopathic Research & Charities. This organization conducts several training programmes in refining casetaking techniques and also offers quality education in homeopathy to students and doctors from all over the world. Sunil's experience and contribution at the two premier homeopathic medical colleges in Mumbai and Pune have helped shape his reputation as an endearing teacher. He has conducted specialized outpatient departments for pediatrics in both these institutes.
His role in setting up PRANA, The Homeopathy Yoga Centre in Pune (an initiative taken along with Bajaj Auto) has helped to facilitate teaching and treating patients requiring both the disciplines of
homeopathy and yoga at a local, state, and international level.
Sunil travels widely to conduct workshops and to see patients, which gives him a definite edge in handling all kinds of challenging cases that require skill in prescribing and management. Currently based in Toronto with his wife Alka, Sunil has been affiliated with Riverdale Homeopathic Resources since November 2017.
See more at www.anandawellness.in
"Sunil carefully guides those studying with him through the most important features of the case and brings the analysis all together in a way that is very easy to understand and yet very profound. He is extremely accessible and answers questions with great integrity and in a way that is easily understandable." ~ MURRAY FELDMAN