Practitioner Profile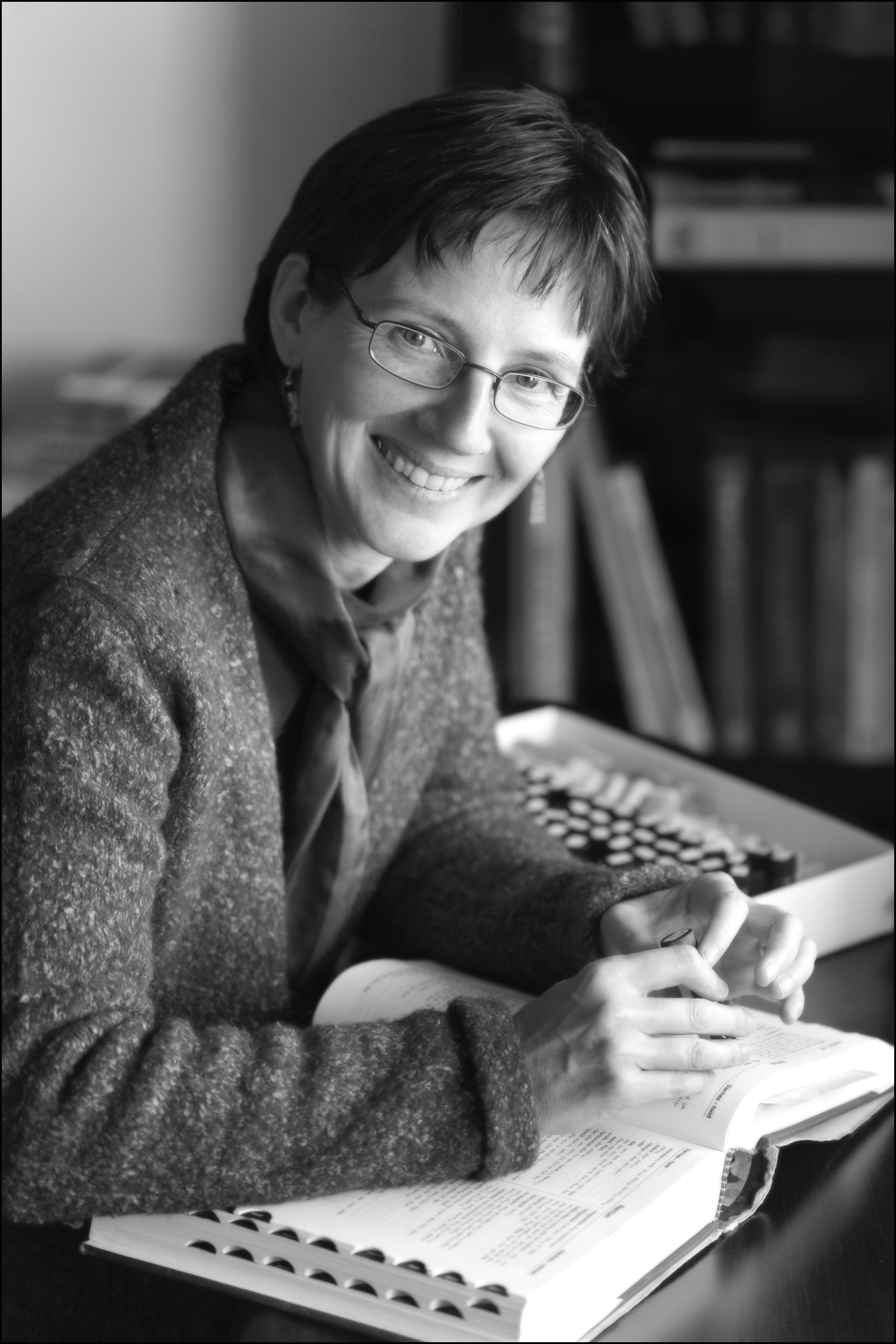 I have been practicing since 2004 and have a Diploma of Classical Homeopathy (DCH) from a 4 year program at the Vancouver Homeopathic Academy. I also have done a two-year post-graduate course (Homeopathic Master Clinician Course), various seminars and have a background in science, with a Bachelor of Science from McGill University. I joined the Arbutus Therapy Centre in the fall of 2008 and worked with my colleague Karin Beviere offering a range of homeopathic services and products on Salt Spring Island, B.C. until 2013.
Please call me if you would like any information about my services, constitutional remedy consultations, travel or first-aid kits, or any other general questions about treatment.
My colleague Karin Beviere and I have done talks on Winter Ailment prevention and treatment and on Cell-Salts, and we have run courses on "Homeopathy for Everyone".
I am the webmaster of a health website at www.onestophealthguide.com and of the West Coast Homeopathic Society website. If you have comments regarding this website, feel free to e-mail me.
Tami dos Santos BSc, DCH, RCSHom
416 Old Scott Rd
Salt Spring Island, BC
250-537-6016
This email address is being protected from spambots. You need JavaScript enabled to view it.