Practitioner Profile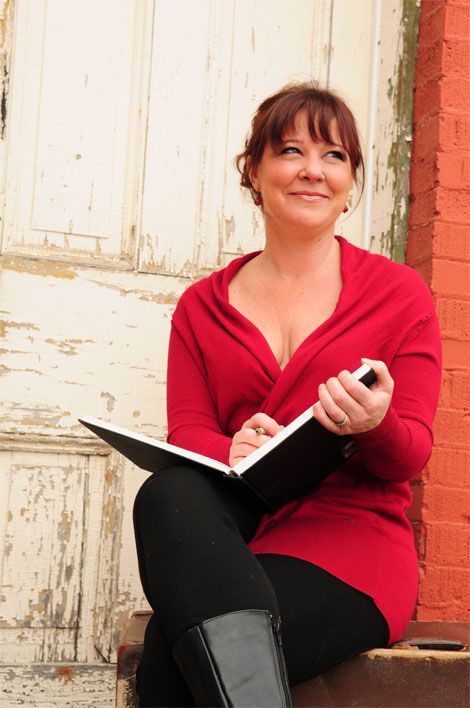 My name is Piper Martin. I am a classically trained homeopath and I have been in private practice since 1998. I did my training at the Canadian College of Homeopathic Medicine and practiced in a variety of clinical settings in Ontario. I have spent my time in practice focusing on pregnancy and newborn care, attending births and supporting young families through the childbearing years. I have published articles in Midwifery Today, taught at the Midwifery Education Program in Ontario, and facilitated a mother/child circle for 15 years. I am currently attending UBC for midwifery school so that I may more fully move into this area of expertise. While I am in school, I will continue to accept new patients, do homeopathic inductions, and support current clients via skype, telephone and email.
I love using homeopathy to create the best possible birth experience a woman can have. Much of my clinical work has been with trauma survivors and easing the way trauma can impact a birth is a special focus of mine.
I am about to launch an on-line professional training program for Midwives called Homeopathic Medicine for Pregnancy and Childbirth. I also offer two ebooks for sale on my website - The Homeopathic Guide to a Vibrant Pregnancy and Birth Kit Essentials. If you are interested in learning more about how I think and use homeopathic remedies, please consider visiting my blog at www.pipermartin.wordpress.com.
For this period of time I can be contacted at This email address is being protected from spambots. You need JavaScript enabled to view it.. More information is available at www.pipermartin.com
I accept both Paypal and e-transfers as payment options for my on-line consultations, courses, and ebooks.
Good homeopathic prescribing can change your life! I hope your inquiry creates curiosity that leads you to me.
Piper Martin, RCSHom
Registered Member
PO Box 760
Pemberton
905-251-4364
This email address is being protected from spambots. You need JavaScript enabled to view it.