Practitioner Profile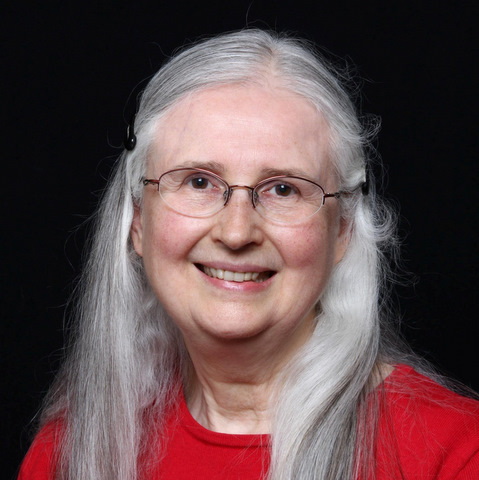 Marilyn has been interested in natural health for more than 20 years. Prior to that she studied Education and Botany at UBC, interests that she has frequently utilized in teaching adult education courses and wildcraft classes. Her botany training also has enhanced her love of gardening and her appreciation for remedies in the Plant Kingdom.
Marilyn was introduced to homeopathy by her naturopath and, following her lifelong quest for learning, she soon joined a beginners' study group on homeopathy. Eventually she started formal study at the Vancouver Homeopathic Academy, graduating in 2003. In her final year, Marilyn developed a collection of remedy-learning aids that she later expanded into the book, "Pictographica Homeopathica", which was published in 2006.
Marilyn welcomes enquiries about homeopathy and how it can be of benefit to you and your family for a wide range of conditions.
Marilyn Hirsekorn
DCH, RCSHom
Elegant Touch Alternative Health
17182 – 21 Avenue,
White Rock, BC
604-531-7313
This email address is being protected from spambots. You need JavaScript enabled to view it.
Author of Pictographica Homeopathica
For more information about this book see: