PRACTITIONER PROFILE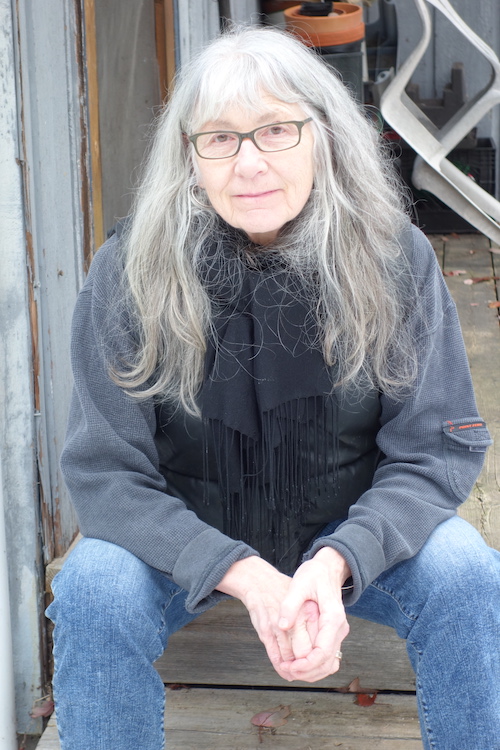 I love to see the good work that Homeopathy can do - Homeopathy encourages self-reflection. Homeopathy supports healing by working with the body's own innate wisdom. Homeopathy has no side-effects. Homeopathy brings healing to the deepest suffering.
My approach to Homeopathy is shaped by the needs of the client in front of me. I give lots of space and time to talk. I invite questions and collaboration. I welcome home visits, palliative support for the dying and their families, and small animal consults. I will often recommend Tissue Salts and Bach Flower Remedies, as supportive therapies during the healing process.
I offer maturity, humour, and wholeheartedness. I have lived through the death of our youngest son, and appreciate the power of the grieving process.
Margo MacLaren
#103 - 415 Kootenay Street,
Nelson BC
250-354-7072
This email address is being protected from spambots. You need JavaScript enabled to view it.
www.maclarenhomeopathy.com
In-office hours:
9 -5 Friday and Saturday.
Skype and phone consults are possible on other days of the week.
Fees:
Adult Regular Consult $150, Follow-up $100.
Child (up to 15 years) Regular Consult $100, Follow-up $75.
In addition, I have added the Focus Consult to my practice; it's half the time and half the cost of a Regular Consult, with the focus on one complaint only.
On Saturdays, from 12 – 4 pm, I offer a Drop-in, By-Donation Clinic.