Practitioner Profile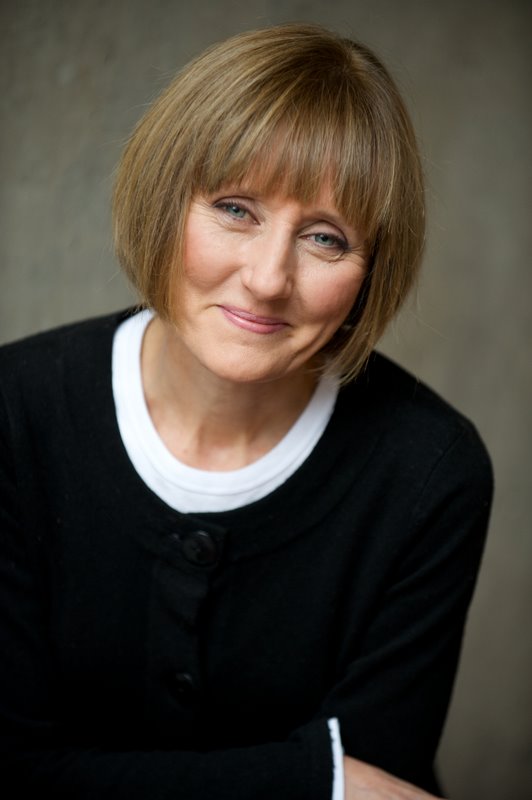 I love homeopathy.
I love to practice it, I love to study it, I love to share it.
Most of all I love discovering the unique beauty of each person as I accompany them on their way to well-being.
My practice began in 1997 and I was certified as a Classical Homeopath (CCH) in 2000.
I practice at the Vancouver Centre for Homeopathy, one of Canada's preeminent homeopathic clinics. We have specialized in homeopathic care for individuals and families for over 20 years and take pride in our welcoming environment where our clients feel at home.
I delight in learning and travel to seminars around the world to study with some of the best and brightest practitioners.
As a co-founder of the Vancouver Homeopathic Academy I have the great pleasure of teaching. I especially enjoy mentoring students and new practitioners to help homeopathy in BC to flourish.
If you'd like to chat, I welcome your call.
Kim Boutilier
CCH, RCSHom, RSHom(NA)
Vancouver Centre for Homeopathy
#120 – 3195 Granville Street
Vancouver, BC V6H 3K2
604-733-6811
Facebook Page for
Vancouver Centre for Homeopathy