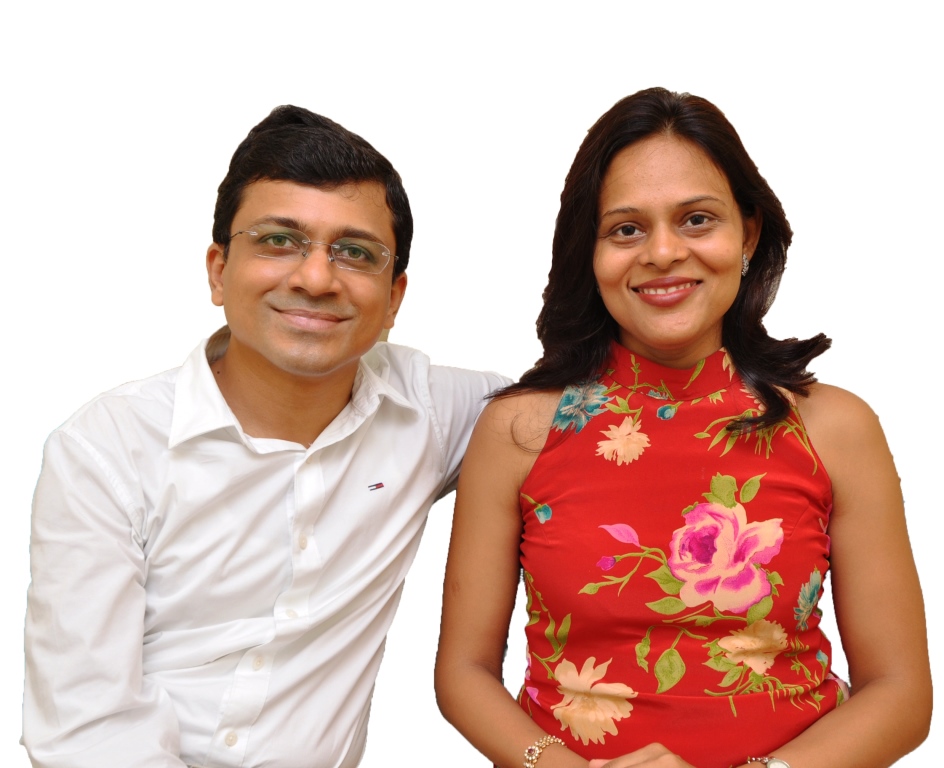 Drs. Bhawisha and Shachindra Joshi bring over 15 years of study and clinical experience to homeopathy and are widely known as leading interpreters of in-depth materia medica and kingdom differentiation. They are acknowledged as insightful and effective teachers, sharing their unique approach to the Sensation method that provides a clear, focused, and reliable system for rapidly revealing the patient's simillimum.
The Joshis have had an independent clinical practice in Mumbai since 1997 and more recently a satellite office in London, England. They specialize in challenging medical conditions in adults and children, with patients of all ages coming from around the world. They treat cases of auto-immune complaints, allergies, and degenerative disorders, to name a few.
Leading teachers of the Sensation method, the Joshis have become in-demand speakers around the world, known popularly as the "Dynamic Duo of homeopathy". They have spoken in practically all the countries where homoeopathy is practiced, including Australia, Austria, Belgium, Canada, Germany, India, Italy, Japan, Russia, UK, and US.
Drawing from their extensive work together, they are eager to share their recent discoveries and insights into the connections and overlap between the Mineral and Animal kingdoms. A glimpse of their new concepts was published in 2013 as Quick Book of Minerals and Animals. Two year earlier, they co-authored Nosodes and Imponderables Come Alive!, which examines the main sensation themes and features of these two lesser-known kingdoms.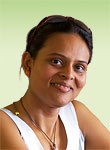 In 2008, Bhawisha Joshi authored Homoeopathy and Patterns in the Periodic Table – Part 1, (revised in 2010), which has been translated into 4 languages and is considered required reading in the homeopathic world. Her latest book, Explore your Inner Human-Animal Connection - The Joshi's Approach was published 2015. It describes the Joshi approach to homeopathy, to help readers understand themselves and find an animal within.
Their books have a simple style containing practical tips useful for basic and advanced-level homeopaths.
The Joshis represent homeopathy at the Science Museum of London where their clinical work is on display. Pictures of the duo in their clinic and the remedies they use were displayed in the Science and Art section of the Museum.
For pleasure, they enjoy music and dance. Indian kathak dance is Bhawisha's hobby. Shachindra, who is a Type 1 diabetic, volunteers with the Juvenile Diabetes Foundation, teaching adults and children how to live successfully with diabetes.
For more information about these exceptional homeopaths, see www.drjoshisclinic.com.
---
2015 Conference Testimonials
"What a wonderful opportunity to study with Homeopathy's Dynamic Duo! These two are incredibly talented, innovative, dedicated homeopaths. Seminars with the Joshis have always been full of excellent cases, in depth insight, and new ways of looking at patients. I have appreciated every minute of their teaching. I am so looking forward to drinking in all they have to share with us. See you there!"
~~ Laurie Dack
"I have heard them speak at seminars and conferences many times and every time it is such a joy. I love their passion for homeopathy and they are so well prepared and organized and teach with such clarity. Their cases are always excellent for teaching and I just wish that I was in Vancouver right now because it is an amazing opportunity to see them at the Conference this year."
~~ Susan Gimbel
"The Joshis from Mumbai are two wonderful teachers and practitioners of homeopathy. They are so enthusiastic and give so much that they are known as 'the dynamic duo' in some places. They are grounded in both the old and the new. They are in demand all over the world and it is a great opportunity for homeopathic practitioners and students to be able to see them in Vancouver. The Joshis teach with extreme clarity, originality, and structure using good case examples. It would be a shame to miss them. Just because you have not heard of them does not mean they should be ignored. They are really worth it. I have known them personally for many years and highly recommend them."
~~ Murray Feldman