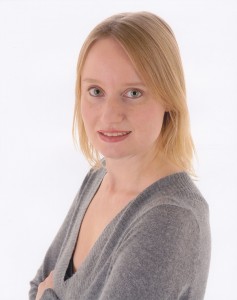 Sonya was born and raised in Vancouver, BC. Following successful homeopathic treatment for a life-altering chronic condition, she trained at the Vancouver Centre for Homeopathy, graduating in 2009. Since then she has practiced classical homeopathy in Vancouver at her private clinic, Little Mountain Homeopathy.
Sonya started working on a series of C4 trituration provings in 2011. These include Giant Panda, Northwestern Crow, Albino Redwood and, most recently, Woad. Many of her provings will be published in the next version of Franz Vermeulen's Synoptic Materia Medica, as well as Alicia Lee's upcoming additions to her Mind Maps series.
Sonya is also a freelance health writer and frequent contributor of homeopathic articles for the popular media. She has helped spread public awareness of homeopathy through a number of publications including Georgia Straight, Natural News, and Homeopathy Today.
For more information, see Sonya's website at www.littlemountainhomeopathy.com