WinterFest - November 24, 2006
As Winter's first snowfall blanketed the landscape outdoors, West Coast members and visitors met at the Arbutus Club in Vancouver to celebrate the beginning of the holiday season.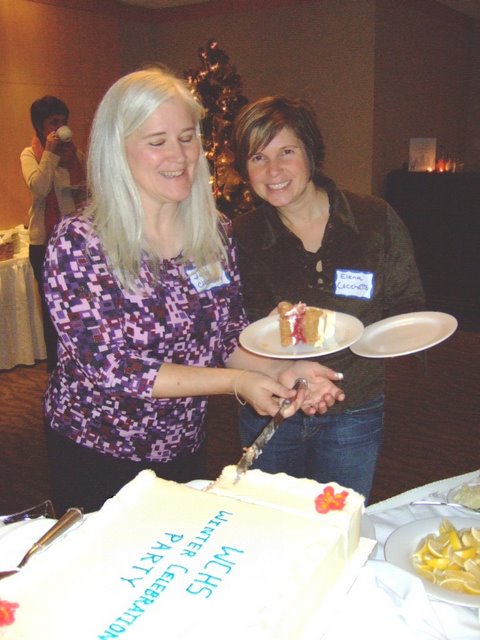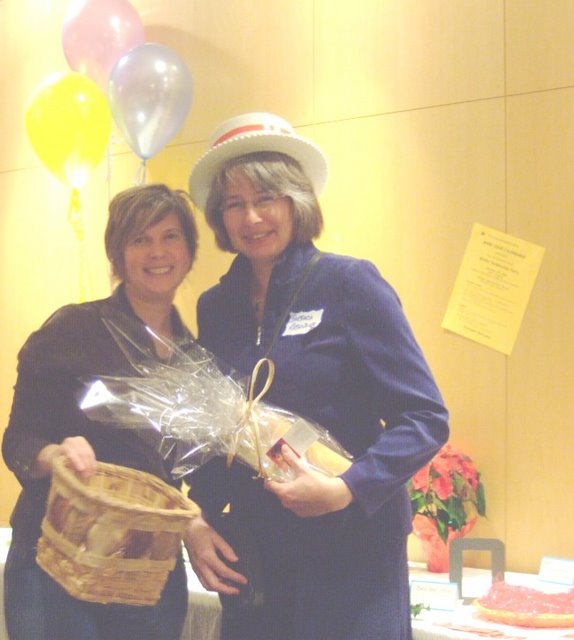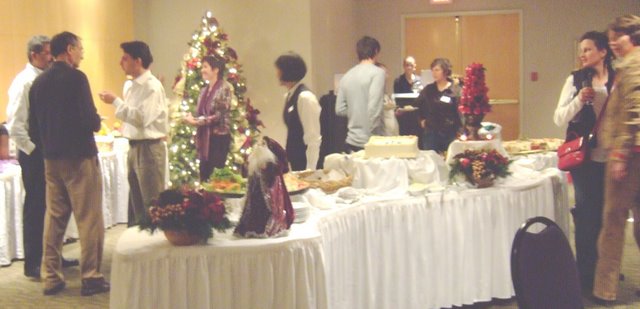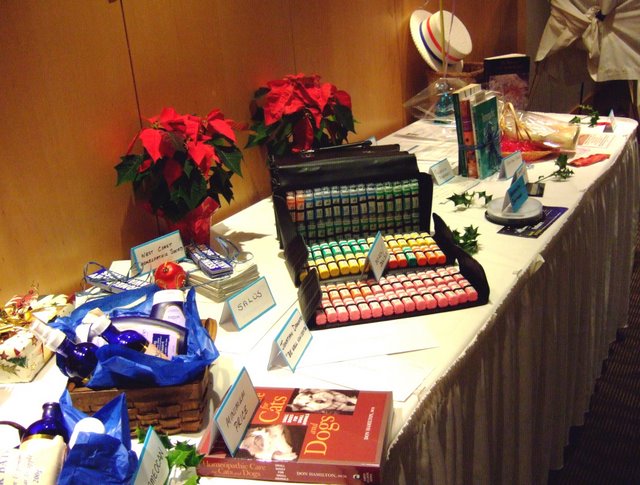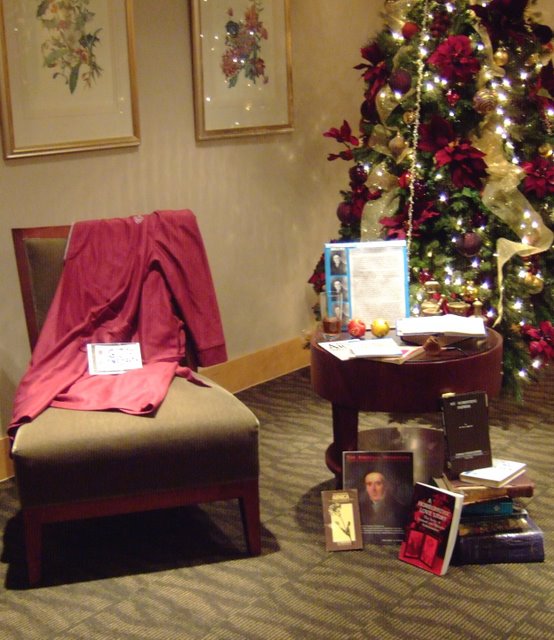 A bounty of donations makes our Fundraising Raffles a fun event! A list of prizes is posted at the end of this page.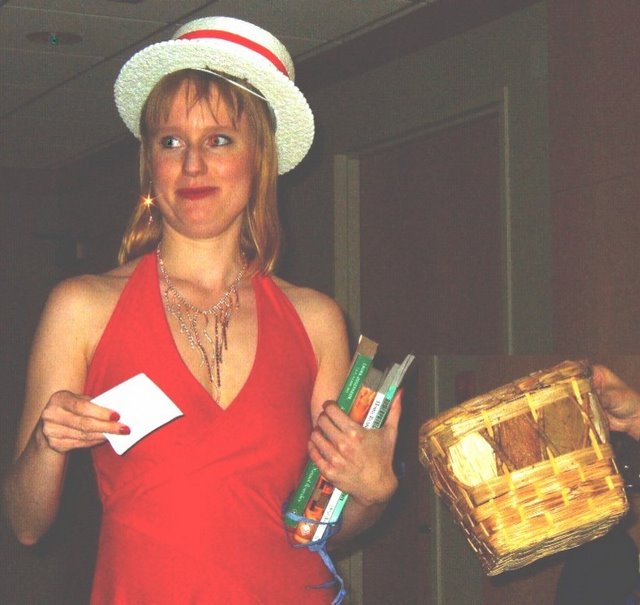 Above, Sonya McLeod, with her prize of homeopathic books from Banyen Books, pulls the next winning ticket and Christopher Gehry wins ...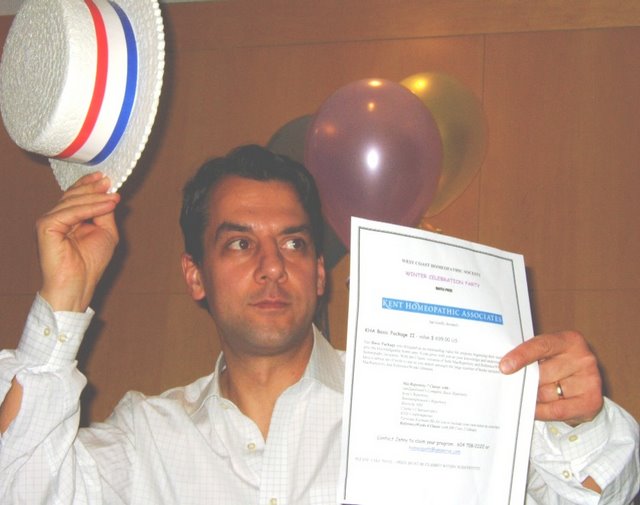 Fundraising Raffle
WCHS relies on the generosity of our members and various businesses in the homeopathic and natural health community to help raise much-needed revenue that allows us to continue with our activities.
We thank the following donors for their support of WCSH!
Kent Homeopathic Associates: Classic Package IV homeopathic software
Kent Homeopathic Associates: Basic Package homeopathic software
WholeHealthNow: Radar EasyRep PRO homeopathic software
Boiron/Dolisos: 4 Prestige Remedy kits ($275 value each)
Finlandia Natural Pharmacy: $150 Gift Certificate
Capers Community Markets: $50 Gift Certificate
Jonathan Damonte: 2 Gift Certificates for Bowen Technique sessions
Salus Wellness: Gift certificate for Soft Heat Infrared Sauna
HomeoCan: 2 Gift baskets with essential oil products
Rasoul Slater: Gift package of Arbonne International beauty products
Louis Klein: Clinical Focus Guide by Louis Klein
Minimum Price Books: Homeopathic Care of Cats and Dogs by Don Hamilton
Banyen Books: Selection of introductory books on homeopathy
WholeHealthNow Books: Return of the Spanish Lady by Alain Normand
Anonymous: Impossible Cure by Amy Lansky
Photos courtesy of Marilyn Hirsekorn