WCHS Annual Conference - April 28 to 29, 2018
at the Arbutus Club, 2001 Nanton, Vancouver, BC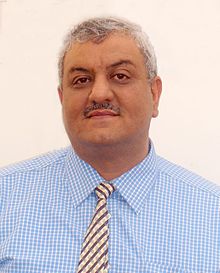 You are warmly invited to join us in welcoming to Vancouver the internationally acclaimed homeopathic physician, author, and lecturer, Farokh Master.
Speaking on "Insights into Serious Pathological Diseases and Homeopathy", Farokh Master will expand our understanding and practical use of homeopathy, as well as enhance our awareness of treatment and management options involving advanced cancer and neurological and auto-immune diseases.
Some of his many online lectures can be viewed at:
How to Study Materia Medica
Homeopathic Treatment for Children
Master Class of Dr. Master: Nux vomica
We hope that you will join us and Farokh Master for this special two-day study opportunity!
To register, download the pdf Registration Form here
or contact our office at:
604-803-9242
This email address is being protected from spambots. You need JavaScript enabled to view it.