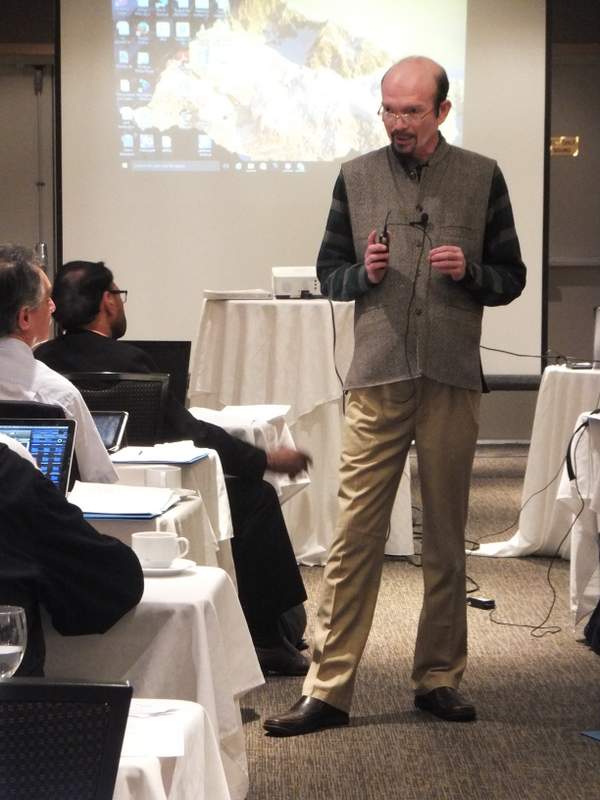 West Coast Homeopathic Society is honoured to present Sujit Chatterjee as our 2016 keynote speaker at this year's annual conference.
Sujit Chatterjee is a classical homeopath practicing in Mumbai for over 30 years. He is also a senior consultant and faculty member at The Other Song – International Academy of Advanced Homoeopathy, helping to develop the sensation method with Rajan Sankaran and the Bombay group. Also at The Other Song Academy, he leads the charitable clinic for patients in need, the P.R. Phatak Charitable Clinic.
Sujit Chatterjee is particularly well known for his groundbreaking work into the treatment of cancer, which he successfully treats using his own insights combined with the sensation method and the Banerji protocols.
His contribution to the field of homeopathic research and studies includes conducting provings of new remedies like Chocolate, Camphora, Pipal (Ficus religiosa), Banyan (Ficus indica), and Uranium nitricum. He also acted as the master prover for a recent proving of Dysprosium conducted at The Other Song.
Sunjit is also known for his unique knowledge of converting a patient's understanding into rubrics and his brilliant practical use of the LM potency.
Academically, Sujit Chatterjee aims to share his experiences with fellow colleagues and students, inspiring them to practice methodically and sincerely to achieve effective results. With this aim in mind, he has developed an exceptionally straight-forward, clear, and easily understandable teaching style. His lectures, detailed and systematic in nature, have been enthusiastically received around the world.
For more information about this exceptional homeopath, see www.drsujitchatterjee.com.
---
Some of Sujit Chatterjee's online lectures can be viewed at:
Introduction to the Periodic Table, Part 1
Introduction to the Periodic Table, Part 2
Seven Levels of Experience and Potency Selection
Approach to Cancer Cases
Testimonials: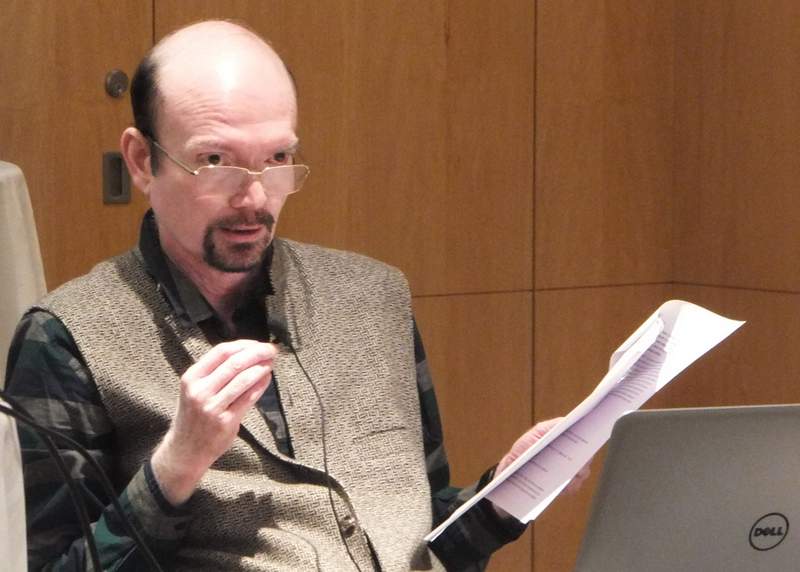 "Dr. Sujit Chatterjee has a depth of homeopathic experience and understanding that is rare. This opportunity to study with such an experienced homeopathic master is incredible. He is a wonderful homeopath and a clear, concise presenter, with deep cases and elegant understanding and analysis, and his heart is as big as they come. Dr. Sujit Chatterjee coming to Vancouver should not to be missed! He will talk about deep pathological cases, for which he is known all over the world. And he will be sharing some cases that show newer developments in homeopathic practice. It will be a seminar beyond 'well worth it' -- it will be wonderful!"
LAURIE DACK, CCH, RCSHom
"Dr. Sujit Chatterjee is a valued colleague and friend. He has been a member of our core group for more than a decade and his cases, provings, and experiences are things we all learn from. I heartily recommend the seminar to all keen students and practitioners of homeopathy."
RAJAN SANKARAN, MD
"Sujit is a wonderful teacher. Don't let his mild manners, humble demeanor, and easy approachability fool you. He is a powerhouse of insight, skill, patient persistence in case-taking, and a fearless explorer of unknown realms. I have learned so much from him. His presentation on remedies from the realm of Imponderabilia was unequaled. His proving of Uranium nitricum and exposition of the 7th Row were great."
DOUGLAS BROWN, CCH